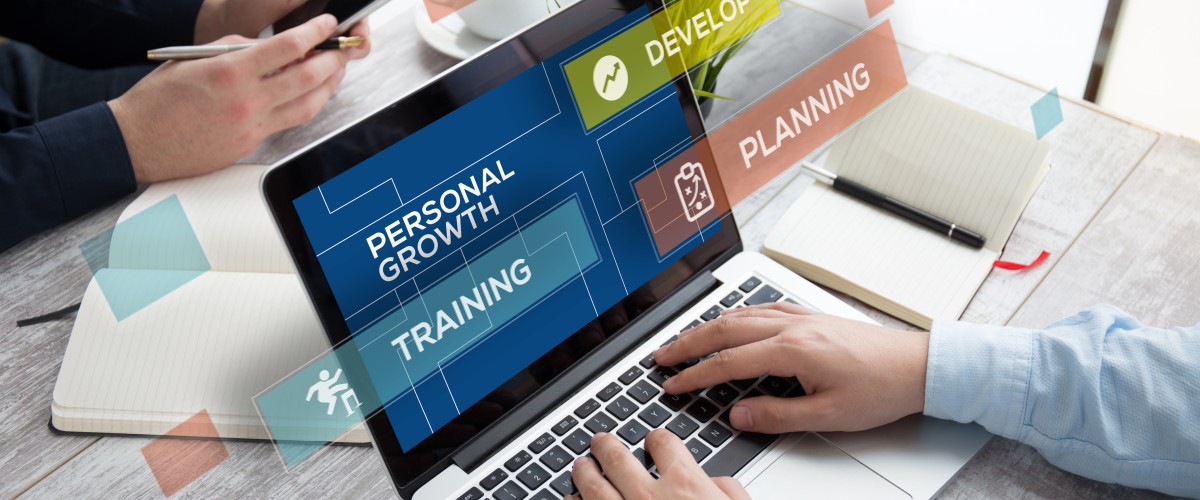 The Value of Administrative Professional's Role
The role of an administrative professionals is invaluable to a business. They are important connections that hold teams together, helping departments run smoothly and efficiently, coordinate meetings and schedules, maintain relationships, and contribute to the growth of the company— considered to be the "go to" persons in the office.  
Administrative professionals' competencies in advanced technology and systems mindset became necessary to meet the new expectations for running offices and supporting executives. They can add tremendous value to their executive's time, create dynamic office environment by bringing creativity, innovation, and efficiency.  
Executives should support, encourage, engage and value their assistants to leverage their performance and unlock their potentials in different ways, such as:  
Understanding the business and roles 

 

Engaging them in some meetings and taking notes 

 

Control and manage the executives time 

 

Frequent meetings and review of actions and follow-up 

 

Delegate some activities and projects 

 

Provide expectations and feedback 

 

Encourage them to research and bring new innovative ideas to present for work improvements 

 

Most importantly recognize and value their work and support 

 
Administrative Professional: Step forward and share the above ideas with your executives to build your work partnership.  
Do you feel that your executive values your support and how? Please share with us your experience to service@adminexcel.net.  
Thank you.