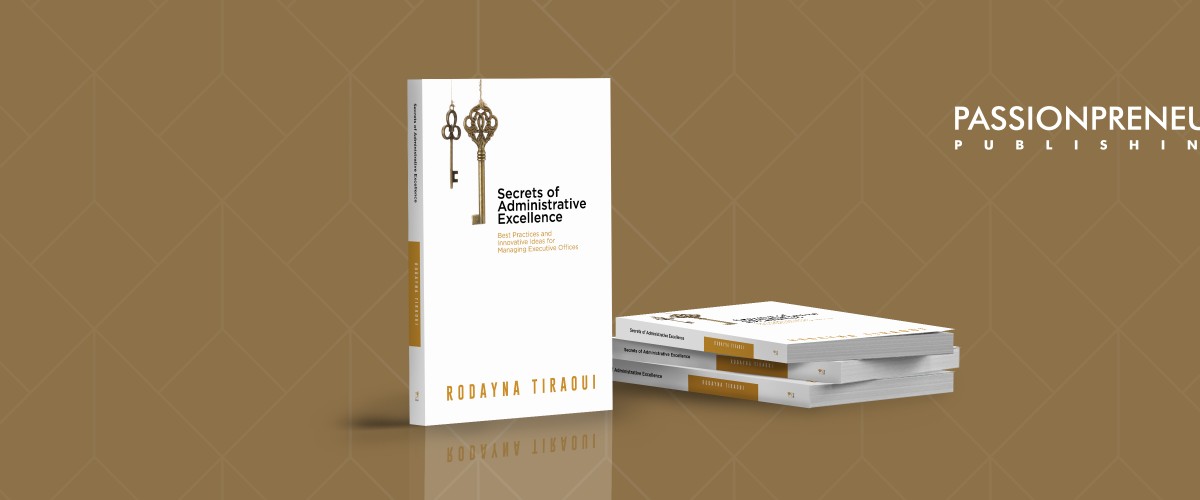 FOLLOW-UP SYSTEMS
Although there are many ready-made applications for tracking tasks and progress; it is very important to have an established system that requires your attention specific to your office and executive's business requirements. Determining what requires follow-up as corporate environments has become more demanding and ways of working are constantly evolving. Administrative professionals need to broaden their thinking and capture items generated from different business resources to ensure more efficiency and productivity.
To enhance your own performance, and subsequently improve the overall efficiency of your office, identify what items or activities require follow-up. Some common activities include messages, telephone calls, invitations, letters, tasks of your own or for your executive, meeting actions, business workflows, deliverables, and objectives.
As you assemble your list, consider whether these items come from internal or external sources, and at times, the source may influence the follow-up actions needed. Actions and list items may need to be organized by source for prioritization, accuracy, and scheduling. For example, your manager may attend a meeting that results in action items with specific deadlines, and those deadlines might affect other deadlines; therefore, that meeting should be included as a source. Likewise, if your manager is involved in a specific initiative or project that results in action items, then include the initiative or the project as a source. These individual action items should never be organized or classified under multiple sources—each action item should have one source. As you organize, be sure to consider each source carefully so that your system of classification is applicable to the business environment it serves.
Before establishing a system, you need to identify an efficient process and specific information to be collected. Here is an example of collecting information for a system:
ID, Reference, Priority, Classification, Category

Start Date, Due Date, Reminder Date, Completion Date

Subject, Remarks, Status Update, Responsibility
Find my book on : AdminExcel - Author Profile - Amazon , Barnes&Noble - AuthorProfile - AbeBooks - EmaratBooks - Amazon -  RusselBooks - eBay - ChaptersIndigo