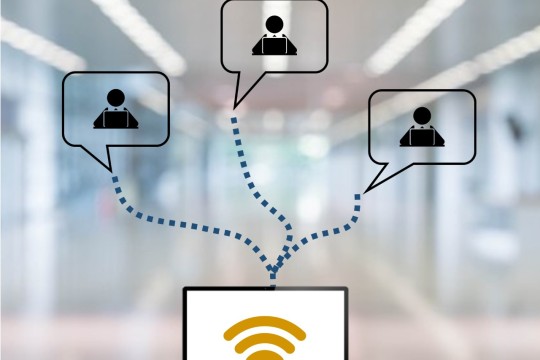 With virtual meetings, we rely more on technology and written guidelines in the meeting invitations will enhance meetings' efficiency and productivity.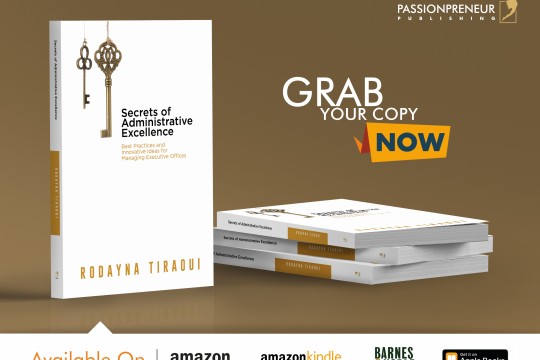 A successful journey of life and career with challenges turned into opportunities, growth and  hope.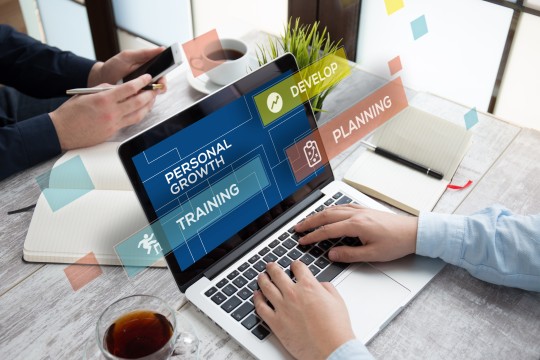 The importance of assistants to executives in supporting their role and running their office in a smart way.