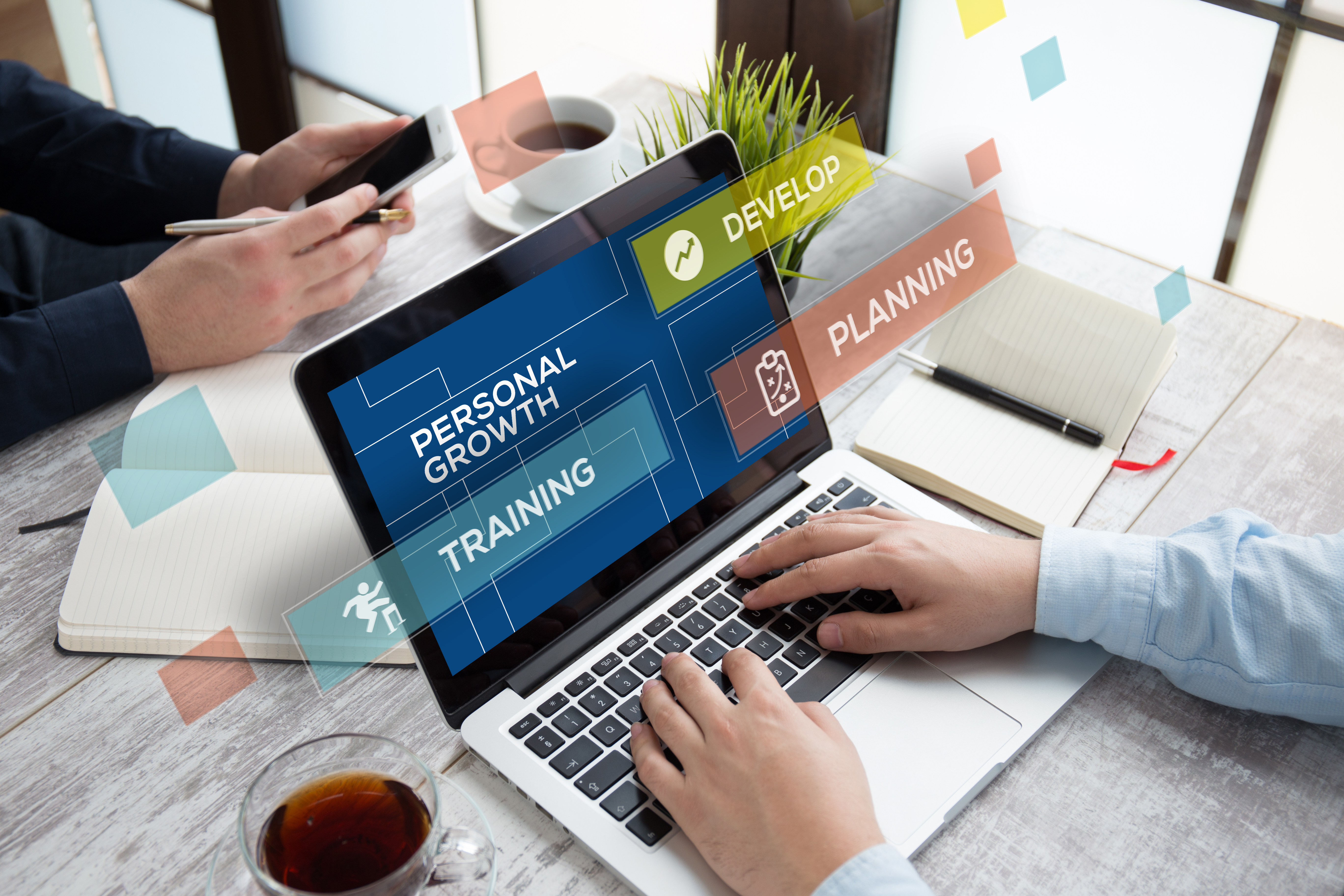 The Administrative Excellence Course is designed to enhance the competencies of administrative professionals. As members of an administrative team, it is of the utmost importance to always use best practices when managing an office. This course covers best practices from subject matter experts and transforms current administrative activities into more innovative and up-to-date methodology. New ideas and procedures will be introduced to support administrative professionals in becoming efficient and productive, which will, in turn, help companies run more smoothly and more professionally.
Course Contents:
Understanding the Business and Roles

Organizing Information

Planning & Scheduling

Messages

Task & Priorities Management

Document Management

Meetings & Events

Follow-up Systems 

Best Email Practices

Business Travel

Office Procedures
********************************************************
Course Delivery Method:  Virtual.
Days & Hours:                   10 days, 1.5 hrs./day.
Attendees:                          Min 4, Max 16 per course.
Material:                              Available in PDF Format.
Certificate of Attendance: Will be provided upon completion.
Upon registration, an email will be sent to registered participant for payment options.