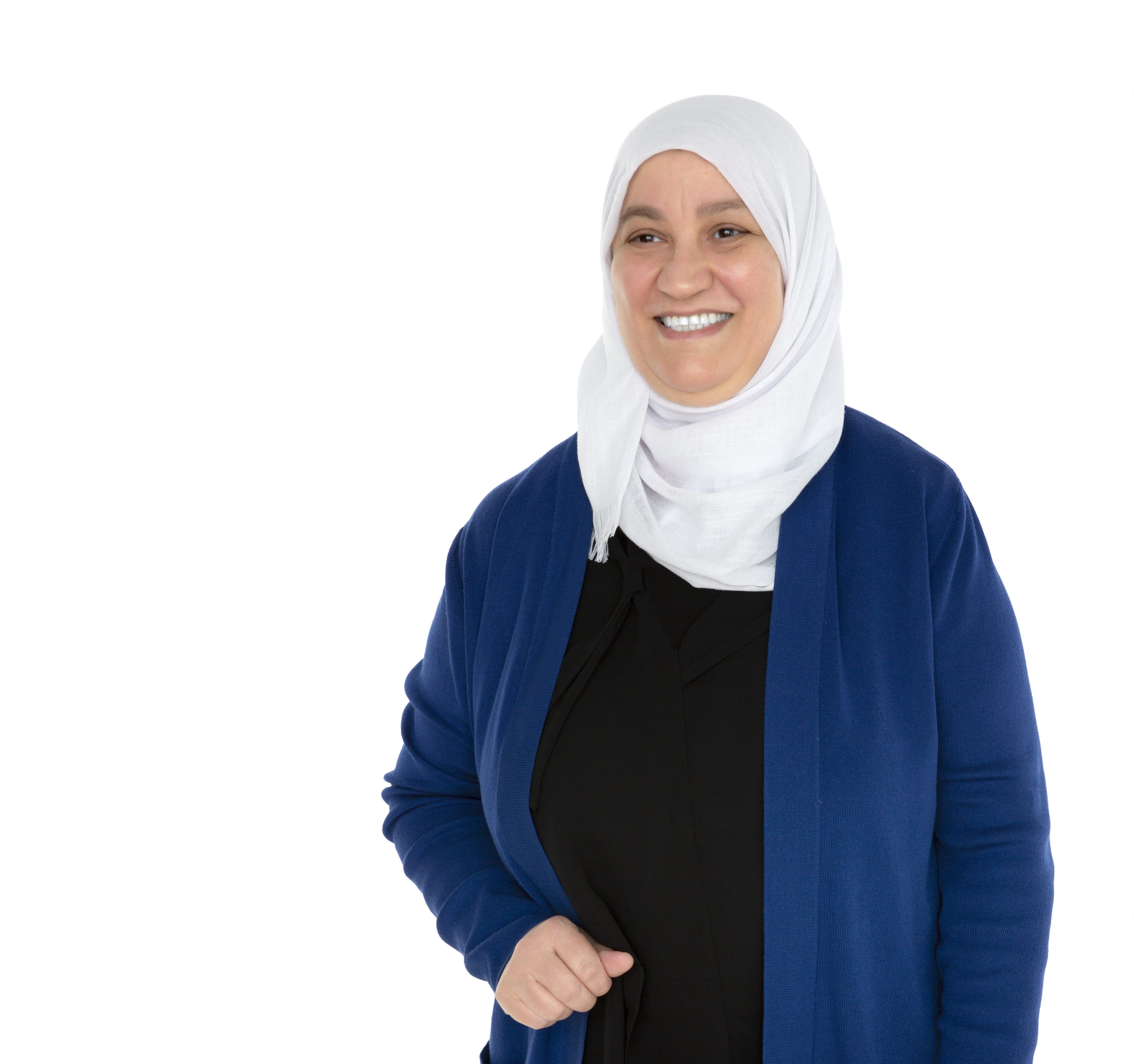 Rodayna Tiraoui is the founder of Administrative Excellence LLC. She is an expert in training, coaching, and developing administrative professionals and supporting top executives in the UAE.
She founded Administrative Excellence to provide training with the latest and best practices in mind. Rodayna has thirty-five years of experience working with and supporting executives and corporate leaders, and is passionate about sharing her knowledge about best practices and innovations with other administrative professionals.
International Author of "Secrets of Administrative Excellence" Book, published in May 2021.
Authorized Licensed User to train two programs by Office Dynamics Int'l, USA: (1) Executive & Assistants Working In Partnership) and (2) Star Achievement Series ® Levels I, II and III.
Subject Matter Expert for designing competency development programs and office administrative business processes.